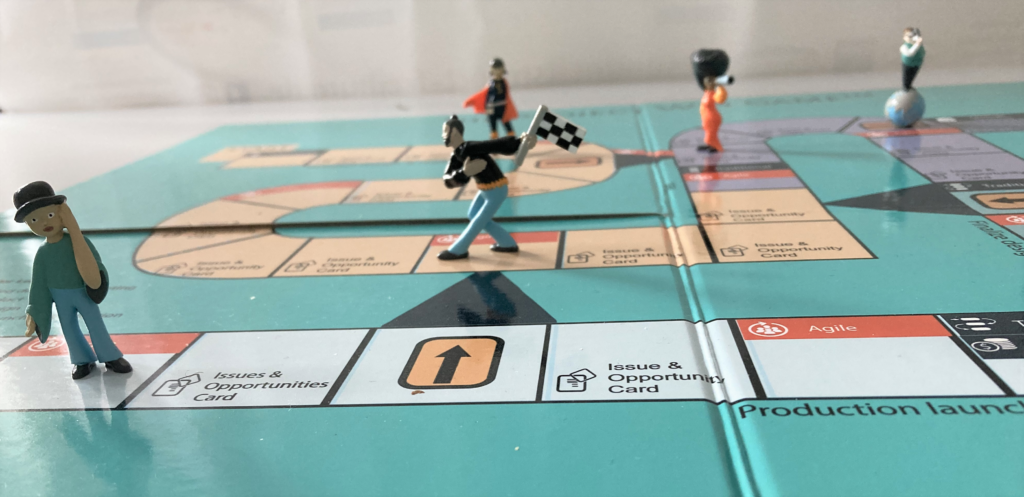 We noticed people faced a challenge understanding and deciding between agile and traditional/waterfall methodologies on managing projects. Therefore, we created a game to simulate the lived experience of making this decision: The Project Win Game ™.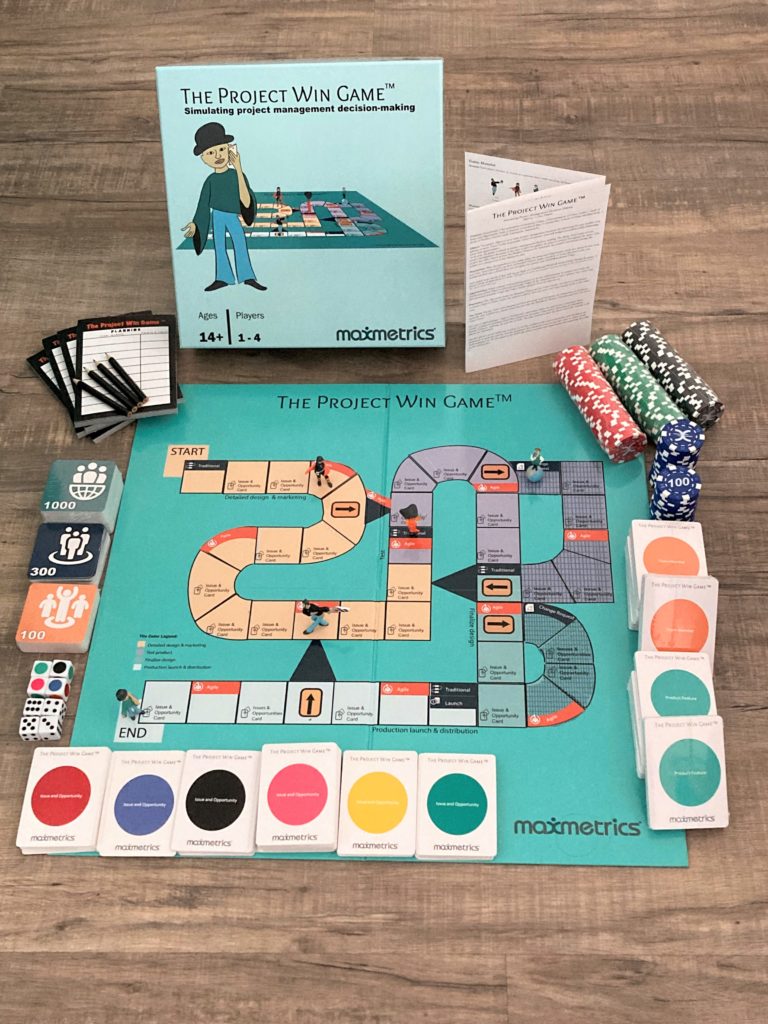 After creating and testing it throughout 2020-2021 we have now a very nice prototype of the game. We are extremely happy and proud to present The Project Win Game™.
Have a look at the explainer video!