Gloria J. Miller has been named a Distinguished Contributor to the Institute of Electrical and Electronics Engineers (IEEE) Computer Society, IEEE News Release.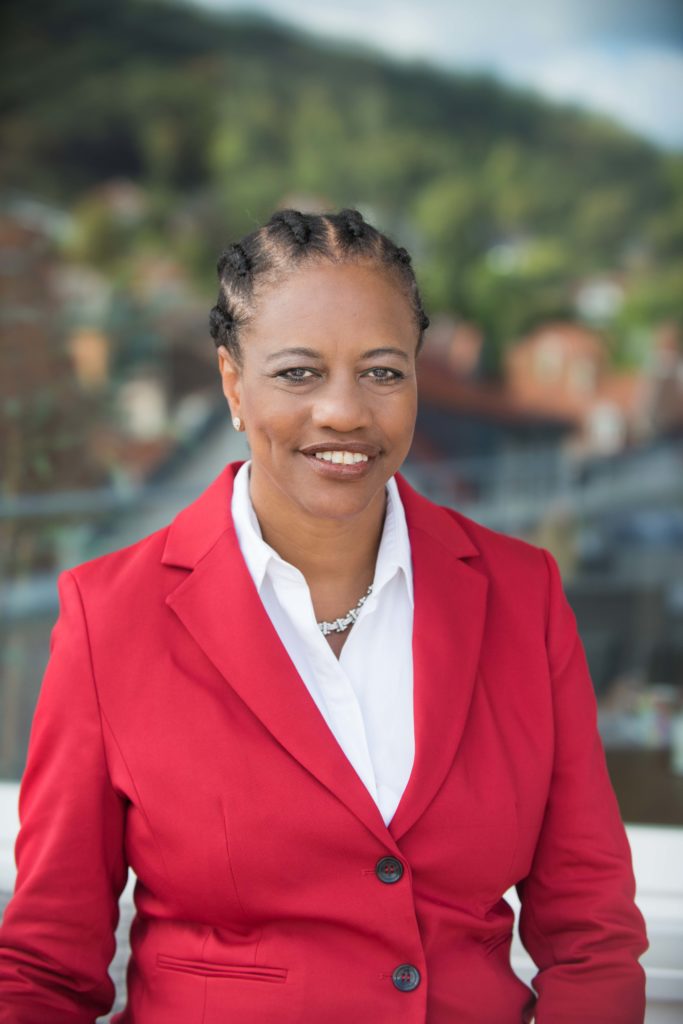 The IEEE Distinguished Contributor Program "… awardees have demonstrated technical achievements and contributions that exemplify our goal of leading the global technical community and contributing to the development and application of technology to improve global conditions."
The program, established in 2021, is open to all IEEE CS members. It is designed to recognize members' contributions to the Computer Society and other accomplishments and achievements in the computing profession. The inaugural program awarded 118 members the Distinguished Contributor distinction.
IEEE is the world's top member organization dedicated to computer science, engineering, and technology. The IEEE Computer Society traces its origins back to 1946.