We would like to invite you to a discussion forum called Project Management Stammtisch about PM hot topics.
Since Artificial Intelligence (AI) is a hot topic, and we have experience with AI in project management, we decided to include different aspects of AI as one of the main themes. In 2022, maxmetrics published several research articles** on AI and presented Artificial Intelligence Project Success-Emerging Trends at TEMSCON 2022.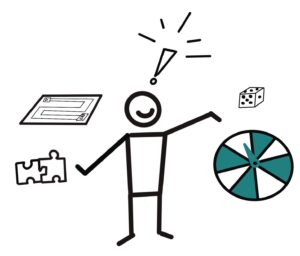 Another hot topic is serious games and gamification. We published a paper and presented on serious games at the 16th European Conference on Games Based Learning (ECGBL) where we also presented the novel serious game we created called 'The Project Win Game™'.
Thus, we plan sessions around those topics to share our experience. We offer these sessions either on-line or in presence in Heidelberg, Germany.
'Stammtisch' Schedule*: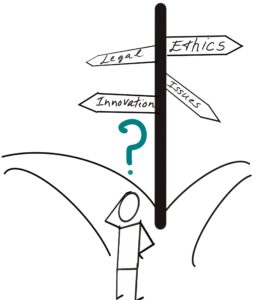 Friday, 16-06-2023 – How Artificial Intelligence Will Change How we Manage Projects
Friday, 28-07-2023 – NEW DATE: 15-09-2023 Benefits of Serious Games as a Management Tool – Agile vs Traditional Methods
Friday, 06-10-2023 – Challenges of Knowledge Sharing in Projects
Friday, 24-11-2023 – Managing Artificial Intelligence (AI) – The Ethical and Social Implications
*Tentative dates – The sessions will be in the afternoon, exact time TBD.
For further information about these workshops and to register, please send an e-mail to register[at]maxmetrics.com.
**Articles on different aspects of AI published by Gloria J. Miller:
Stakeholder-Accountability Model for Artificial Intelligence Projects
Stakeholder Roles in Artificial Intelligence Projects
Artificial Intelligence Project Success Factors—Beyond the Ethical Principles